Do It Yourself ("DIY") Volunteering provides a meaningful way to engage volunteers in a non-traditional way.
Every month, HandsOn Miami will offer a different DIY project. For these projects, you'll provide the supplies (all are designed to be low-to-no-cost) and we'll give you the instructions for completing it, along with information on the benefiting agency.
Important DIY drop off information:
We will only accept drop-offs at HandsOn Miami that have received prior approval on Tuesdays - Thursdays from 10 AM to 4 PM.
Your completed DIY report must be included with your project.
Please read all instructions carefully and be aware of the drop-off instructions & deadlines.

*They may not be the same for every project.

If you have any questions or are having trouble getting the supplies needed to complete your project, email Cindy Ariza at cindy@handsonmiami.org
Current Projects: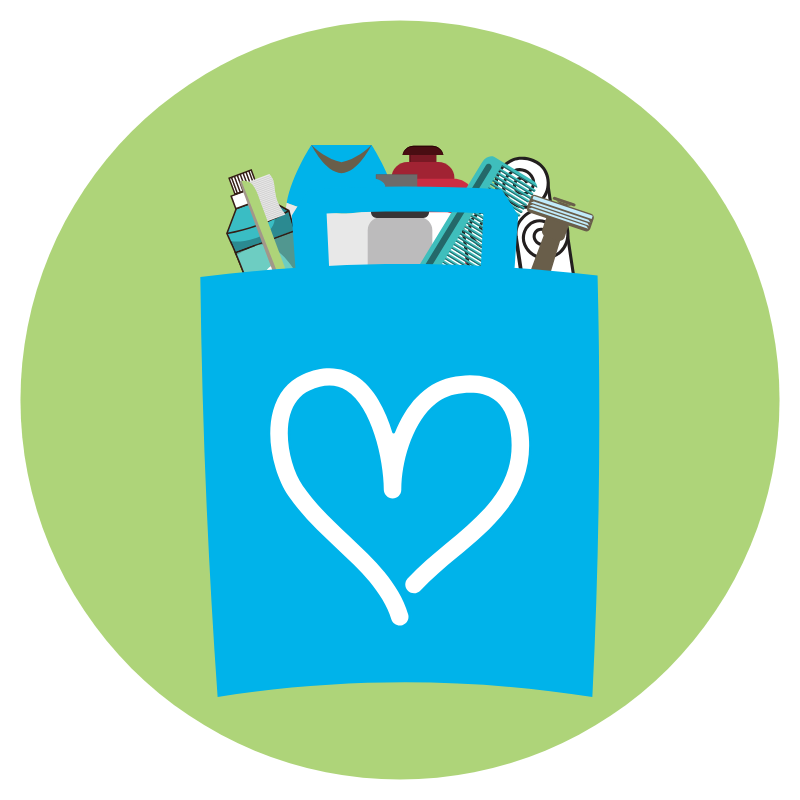 Thanksgiving Meal Gift Bags
As Holiday season quickly approaches, it's time for one of our favorite annual DIY projects: Thanksgiving Meal Gift Bags! Join us in upcycling materials and creating Thanksgiving meal bags for families of Tree of Life Parenting Center who may be experiencing food insecurity this Thanksgiving.