SUPPORT OUR WORK
At HandsOn Miami, we empower people to make a difference for causes they care about. By leveraging the power of people and socially responsible businesses, we transform local communities through meaningful actions that create impact in Miami-Dade County.
HandsOn Miami engages thousands of people each year in service to revitalize schools, parks, playgrounds, nonprofits, and neighborhoods. Our volunteers create art in public spaces, build sustainable gardens, support literacy initiatives, renovate community properties, and work to protect the environment. We invite you to join us.
If you wish to make a donation to support our work to create positive change in Miami-Dade County, please click the below button to make a general donation.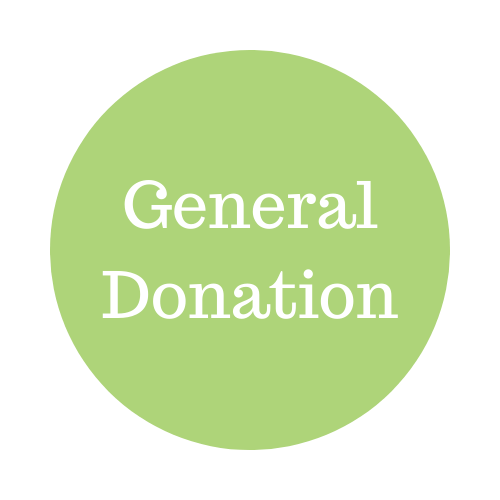 We are truly grateful for your contribution.
At HandsOn Miami, we leverage a wide range of resources to create the most meaningful impact for our volunteers, nonprofit partners, and our community. In addition to the thousands of hours of volunteer manpower deployed each year, we require hundreds of tools, plants, and supplies like lumber, paint, mulch, brushes and project materials. That's where your donations can make the greatest impact!
Click the buttons below to make a contribution to help sponsor the supplies and materials most needed to make a difference.
Volunteer Action Center of Miami, Inc. dba HandsOn Miami is a 501(c)(3) not for profit organization registered in the state of Florida #CH38841.
A COPY OF THE OFFICIAL REGISTRATION AND FINANCIAL INFORMATION MAY BE OBTAINED FROM THE DIVISION OF CONSUMER SERVICES BY CALLING TOLL-FREE (800-435-7352) WITHIN THE STATE, REGISTRATION DOES NOT IMPLY ENDORSEMENT, APPROVAL, OR RECOMMENDATION BY THE STATE.