Taking place each year on the third Monday in January, the MLK Day of Service is the only federal holiday observed as a national day of service – a "day on, not a day off." This year, MLK Day will take place on Monday, January 17th. While we can't come together in the hundreds in person this year, you can still join HandsOn Broward and HandsOn Miami in our Virtual MLK Day of Service so we can honor Dr. King's life and legacy by completing service projects that will benefit local nonprofit agencies.
Each virtual volunteer opportunity will be focused on one impact area. All opportunities will be held via Zoom. Volunteers will be sent a supply list & detailed instructions beginning January 7th. Volunteers are responsible for purchasing supplies. Zoom links will be sent the day before the project.
Please click here for our MLK Day FAQ.

Martin Luther King, Jr. Virtual Day of Service Schedule
10:00AM-11:00 AM: Hunger
Join Project Leader Dani to create hunger totes using items you can find at home. You'll learn how to create a tote bag using a t-shirt and fill it with canned goods and non-perishable items to help feed people in need in our community. You'll also be creating a handmade note to share a positive an uplifting message with the person who receives your tote. Detailed instructions and a list of supplies will be sent one week before the project.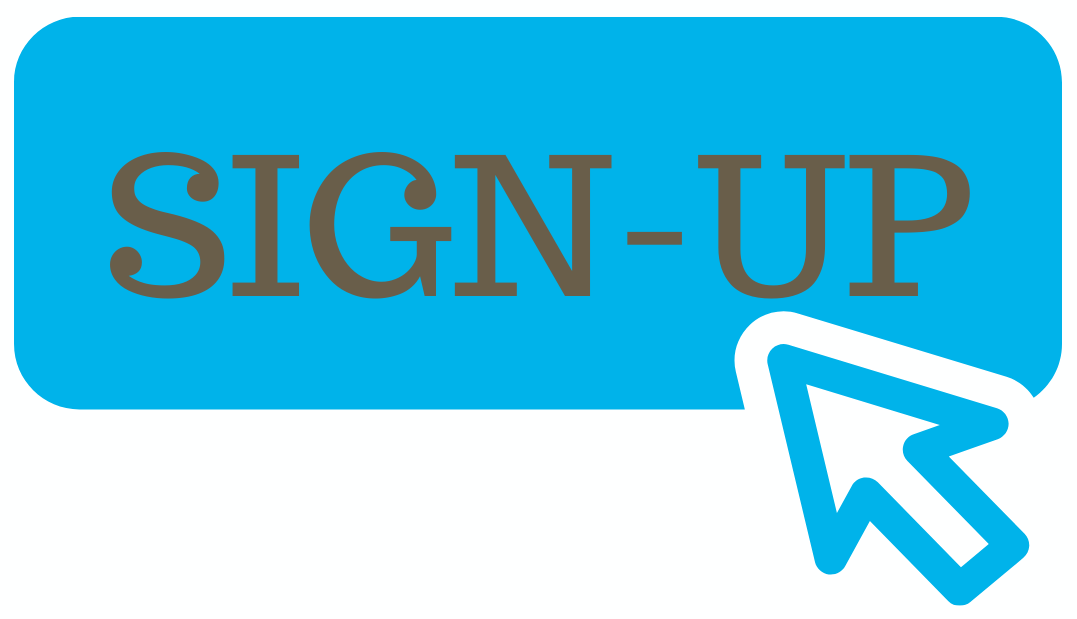 11:00AM-12:00 PM: Animal Welfare
Join Project Leader Melissa to create dog leashes out of plastic bags to benefit local animal shelters. This project is also a great example of upcycling, which is beneficial for the environment. Detailed instructions and a list of supplies will be sent one week before the project.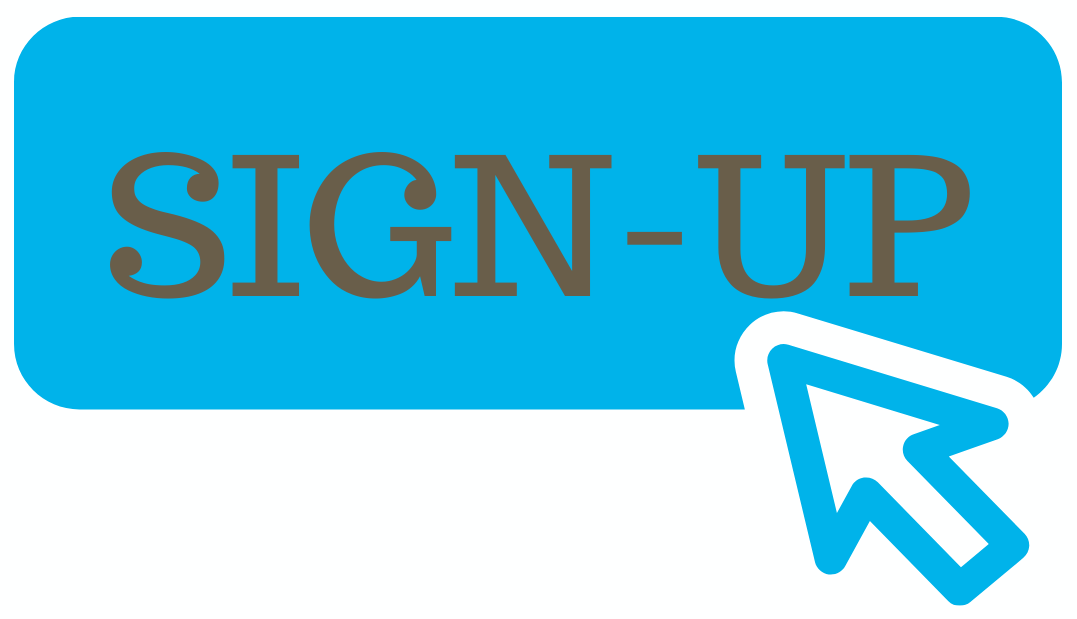 1:00PM-2:00PM: Teen Service Squad – Diversity in Art
Join Project Leader Dani in a project specifically for teen volunteers. Participants will explore diversity in art. We have a beautiful story to share, "The Colors of Us" by Karen Katz – showing the rainbow of skin tones that exist in our world, and then will teach the teens how to create these various shades with paint.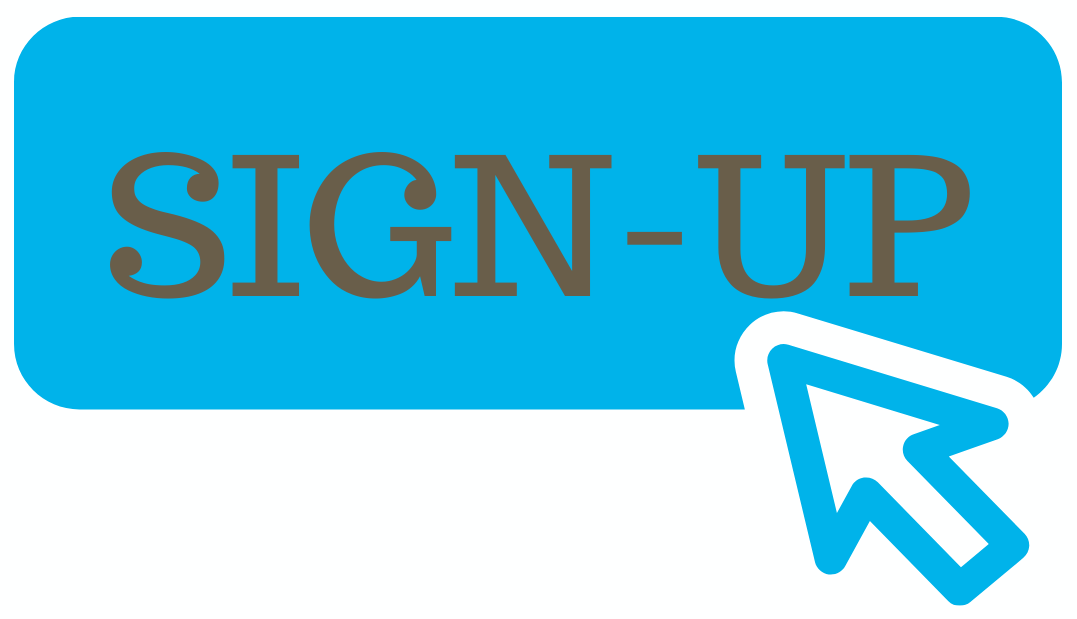 2:00PM-3:00PM: Children's Literacy
Join The Literacy League at HandsOn Broward for a diverse storytime! Children will be able to follow along with our storytime reading, afterwards together with their parents and guidance from HandsOn Broward, children will learn how to create a Superhero Cape! Then we will learn how to use the superhero capes to wrap some books, into little gift book bundles. These bundles will be donated to Broward County's local schools.